The project
Open discussion about best practices on
Sustainability
The Sustainability for Diversity Inclusion within Youth (S-DIY) Project aims at promoting active engagement in EU and global citizenship and leading to a contribution toward the EU's implementation of the Sustainability Development Goals (SDGs), as given priority by the EU Council and EU's youth policy.
S-DIY engages in training youth on the topic of SDGs and environmental sustainability to strengthen its sense of initiative by tackling three main objectives:
Recording best practices on how to foster inclusive dialogue among young people from different social groups, including minorities;
Recording best practices on how to promote young people's debate on international sustainability and active EU/global citizenship;
Raising interest on the SDGs and their implementation in the EU among young people from different backgrounds;
Testing an inclusive simulation model on the implementation of the SDGs in the EU.
LATEST DISCUSSION
Start your reading from here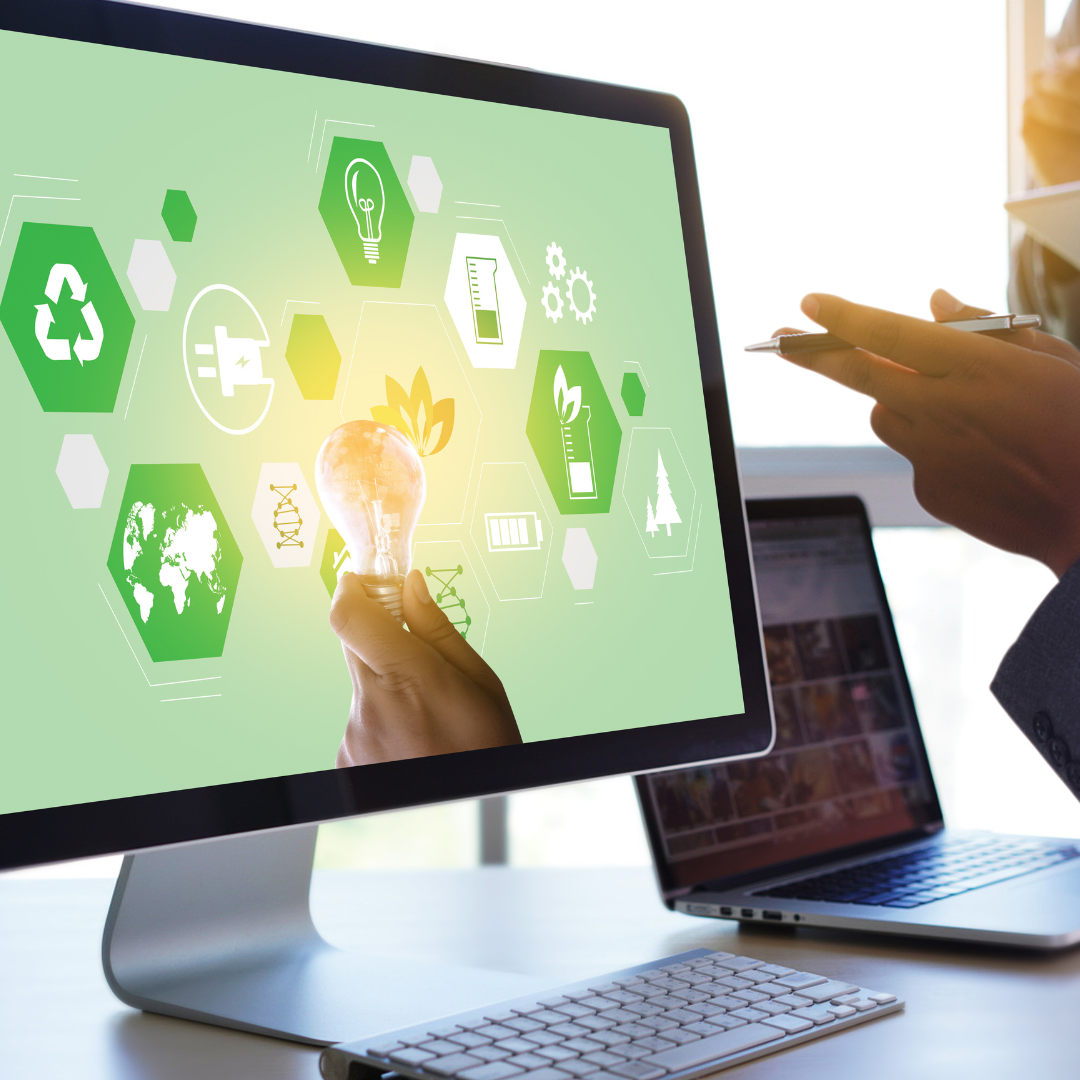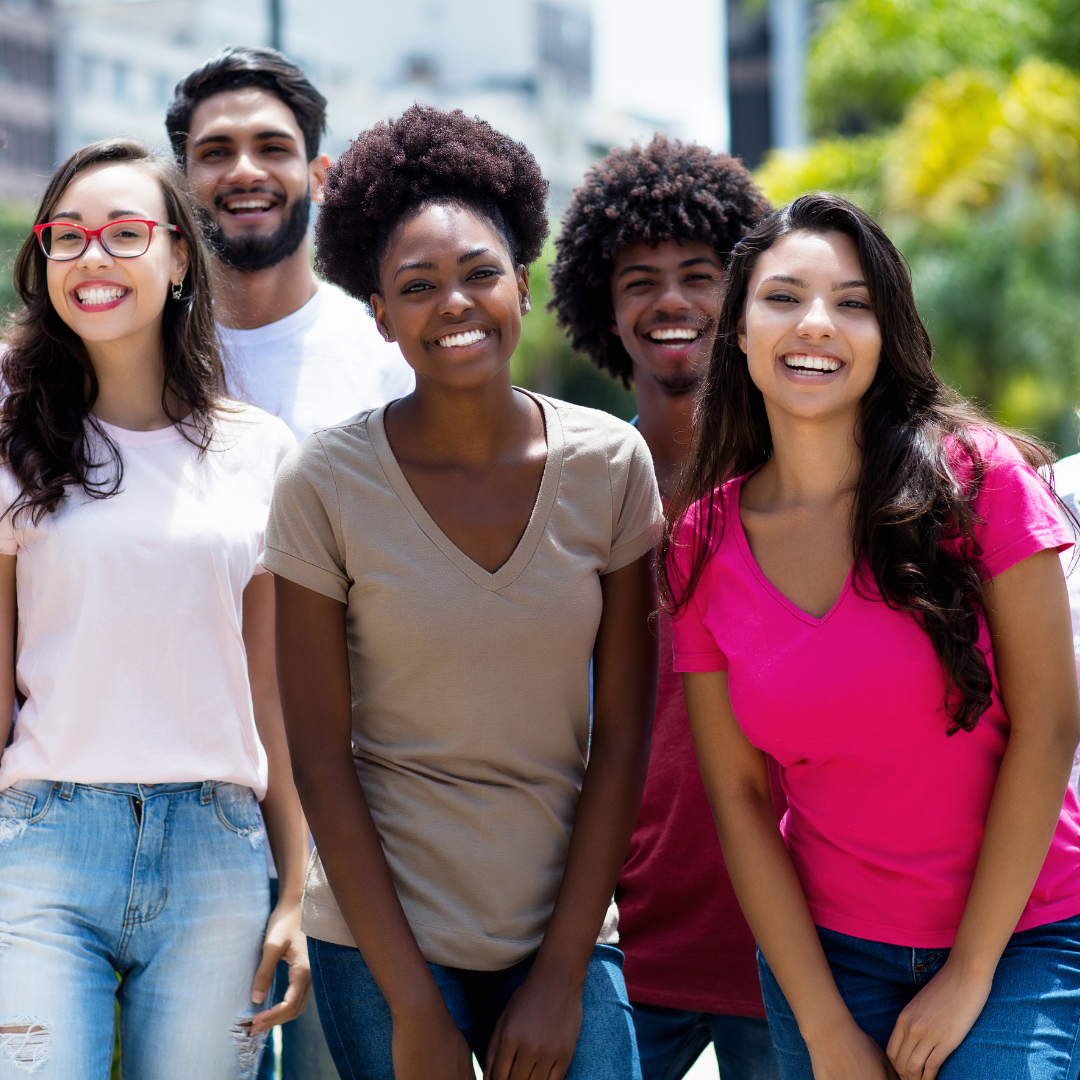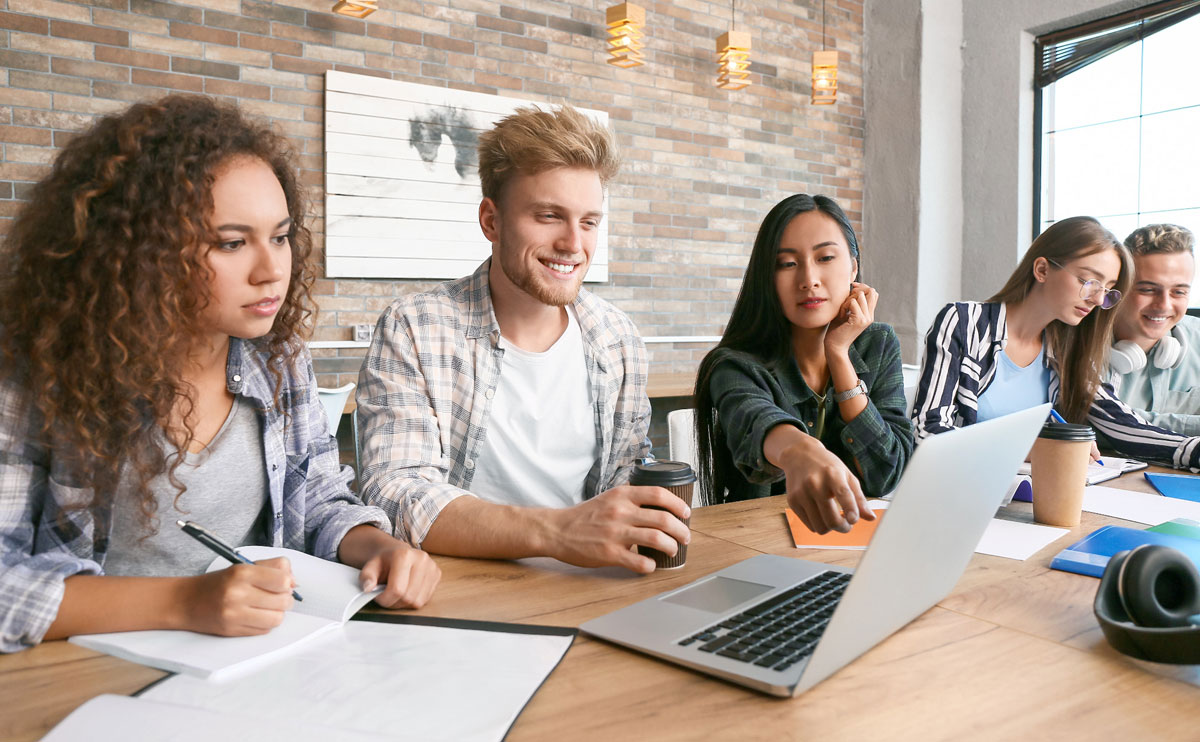 Do you want to learn more about
S-DIY

?

Click on the button below and find out more of the project progress in our biannual newsletter.